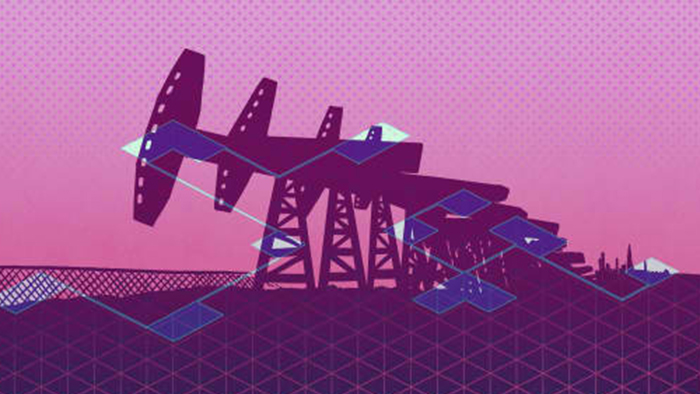 CNBC Disruptor 50

Uptake's mission: to create a world that always works. That's a pretty big ambition, but this Chicago-based SaaS start-up believes that AI and machine learning are the answer.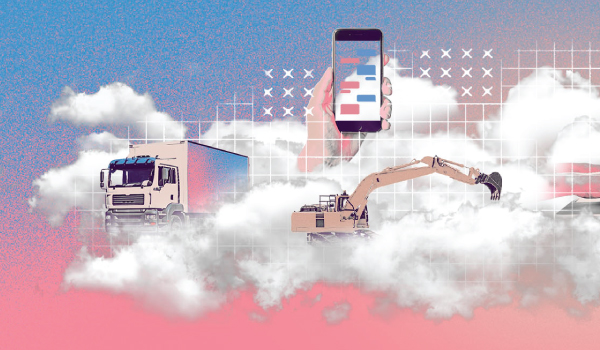 Forbes named Uptake as a
Cloud 100
company (2019, 2018, 2017)
Once an outsider category, cloud computing now powers every industry. Look no further than this year's Forbes Cloud 100 list, the annual ranking of the world's top private cloud companies.
 September 16, 2020
EY World Entrepreneur of the Year
(2019)
Brad is a serial entrepreneur whose work in data science helped his company Uptake Technologies become the fastest startup to reach a US$2b valuation.
June 8, 2019